Premium Pet Services
Welcome to your dog's new favourite place!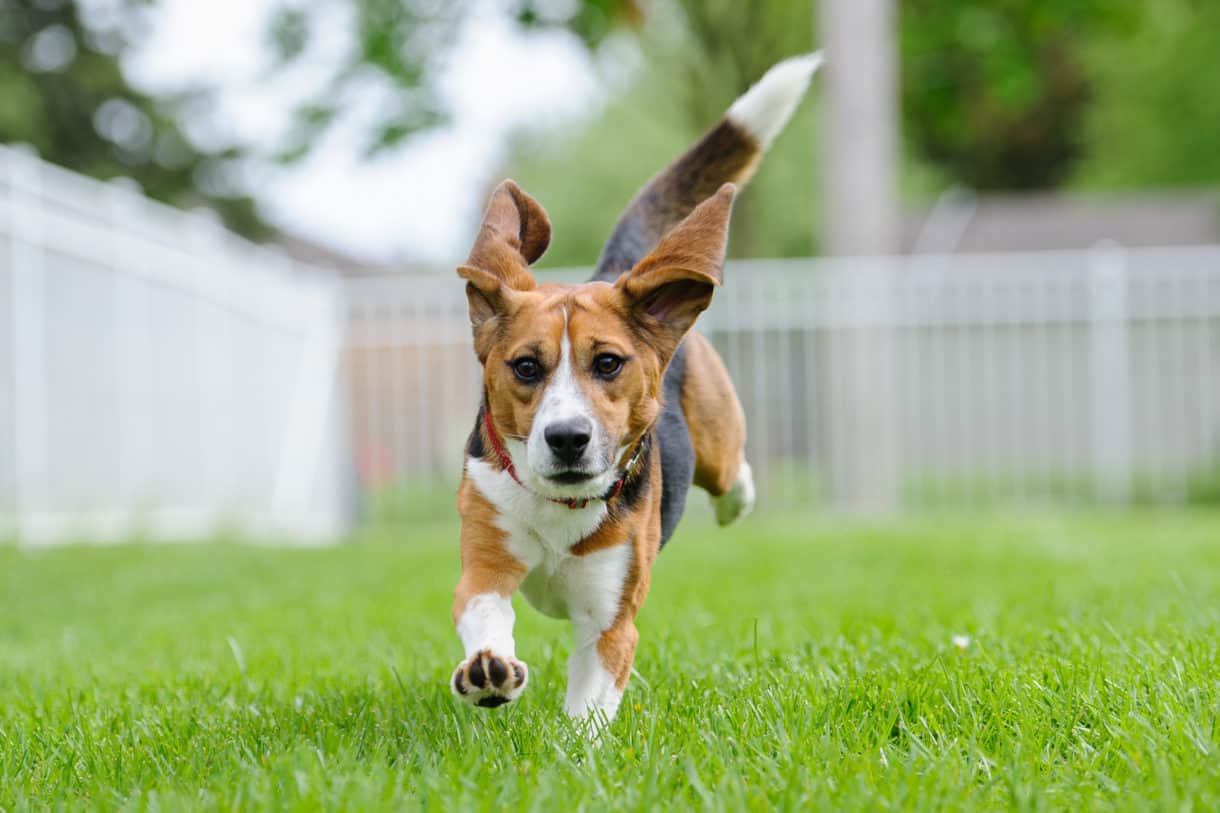 As experienced pet professionals and dog lover, we go by our values of "putting your dog first" when it comes to your dog's needs. We take our time to get to know each dog and making sure your dog has a positive experience – is our #1 priority. Check out our many services that you and your dog will love.
Find the care your pet deserves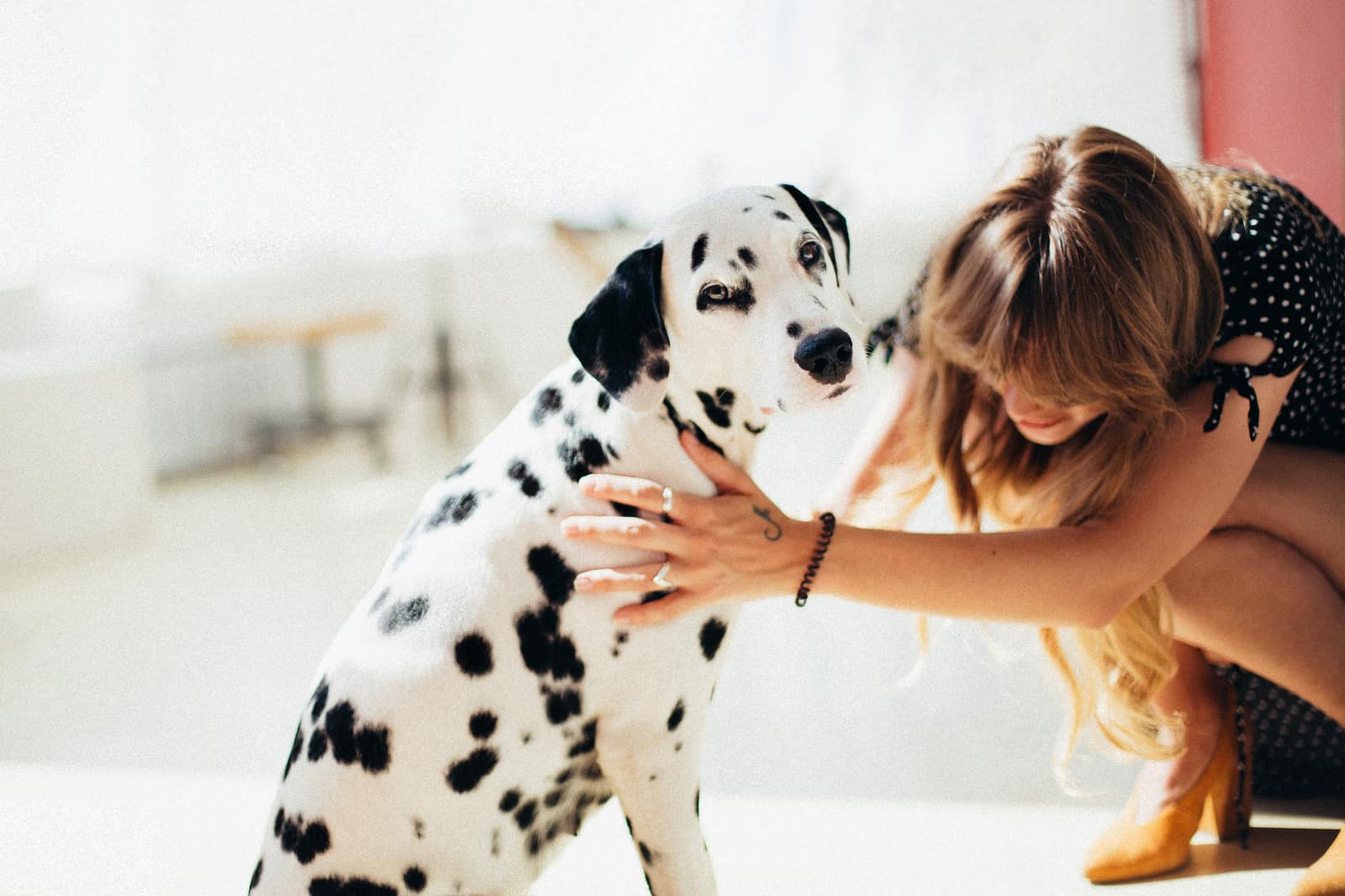 Going away? No problem! Our experienced team will look after your pet's care while you're away in our overnight boarding experience. Your dog will have access to our daycamp along with walks, daily enrichment, mental stimulation, and lots of rest.

A fun place to learn and play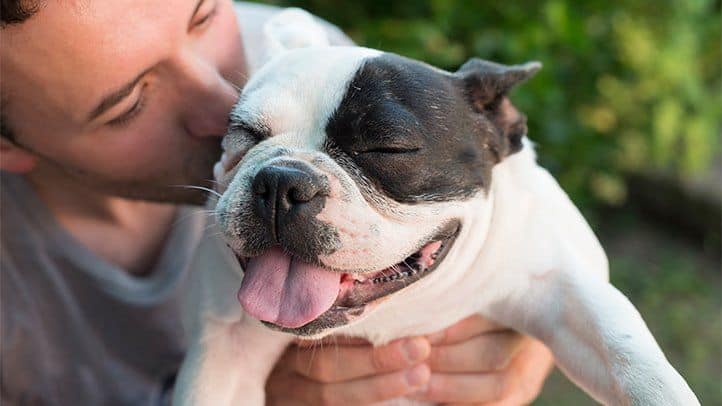 Looking for extra care for your pup during the day? Bring your pup to our structured daycamp. Our daycamp is packed with learning, enrichment and fun activities in addition to 3 walks per day, lunchtime, playtime and a one hour rest period. We offer a one-of-a-kind structured daycamp that your dog will LOVE!
NOTE: All dogs are pre-screened through our temperament test to ensure that they are a good fit – for our program.

Because dogs love to learn!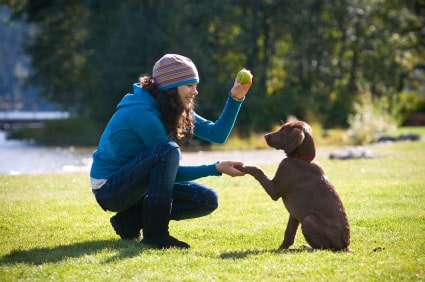 At the Clubhouse we have a variety of services including private training (client's home or at our facility), group classes and seminars. We believe that learning should be fun for both you and your dog. For this reason, we incorporate lots of fun exercises and games you can practice at home!
Our office hours are Monday through Friday, 6:30am – 6:00pm.

Call Us: 613 319 0527
Email: [email protected]
261 McArthur Avenue
Vanier, Ottawa. Ontario
K1L 6P3

Email
Have a Question?
Send Us a Message